Welcome to Barrow 1618 Church of England Primary Free School
Barrow 1618 Church of England Primary Free School is genuinely a community in action: a small school making a big difference. Welcome to our website; I hope you will find it interesting and informative. If you have any questions that aren't answered here, please do contact us directly and we'll be happy to help.
Our school was opened in September 2012, under the Free School legislation and occupies the site of one of Shropshire's oldest known schools, founded in 1618 for the local working boys of the area.
Today, our school maintains that rich, historic heritage, whilst blending state-of-the-art modern facilities and breathtaking, rural surroundings. It is free to attend and caters for pupils from Reception to Year 6.
Our unique, innovative curriculum centres on learning opportunities presented by the natural environment and learning through 'hands-on' experience. We champion the highest academic standards and progress, whilst recognising that every child will have strengths, interests and talents in different areas. We will look for, identify, fulfil and extend our children's potential, wherever that lies, to provide an educational experience they'll remember for a lifetime.
We believe that our school and its community can make a difference. Fundamental to our Christian Values is the role of service in our wider community and our children learn from a young age that they have an important and powerful responsibility. The 'Barrow Values' provide a nurturing, positive framework in which to develop independence, tolerance, enterprise, imagination and resilience: skills for life.
Our site also hosts the wonderful 'Barrow Village Preschool', which caters early years provision for children from 2 years old. Please visit their website by clicking here.
It has been a time of great success and celebration for Barrow 1618, and we are rightly proud, as we have celebrated the achievement of 'Outstanding' outcomes of inspections by OFSTED in June 2016 and SIAMS (the inspectorate for church schools) in October 2016. This year, our commitment to the development of sports and adventurous activities has earned us the Gold 'School Games Award'. We also celebrated the achievement of Platinum 'SafetyMark', in recognition of excellence in safety management and promotion of pupil welfare. Our highly skilled team of professionals are passionate about the future of our school and its pupils and we very much look forward to sharing our school with you.
Mr John Newton
Head Teacher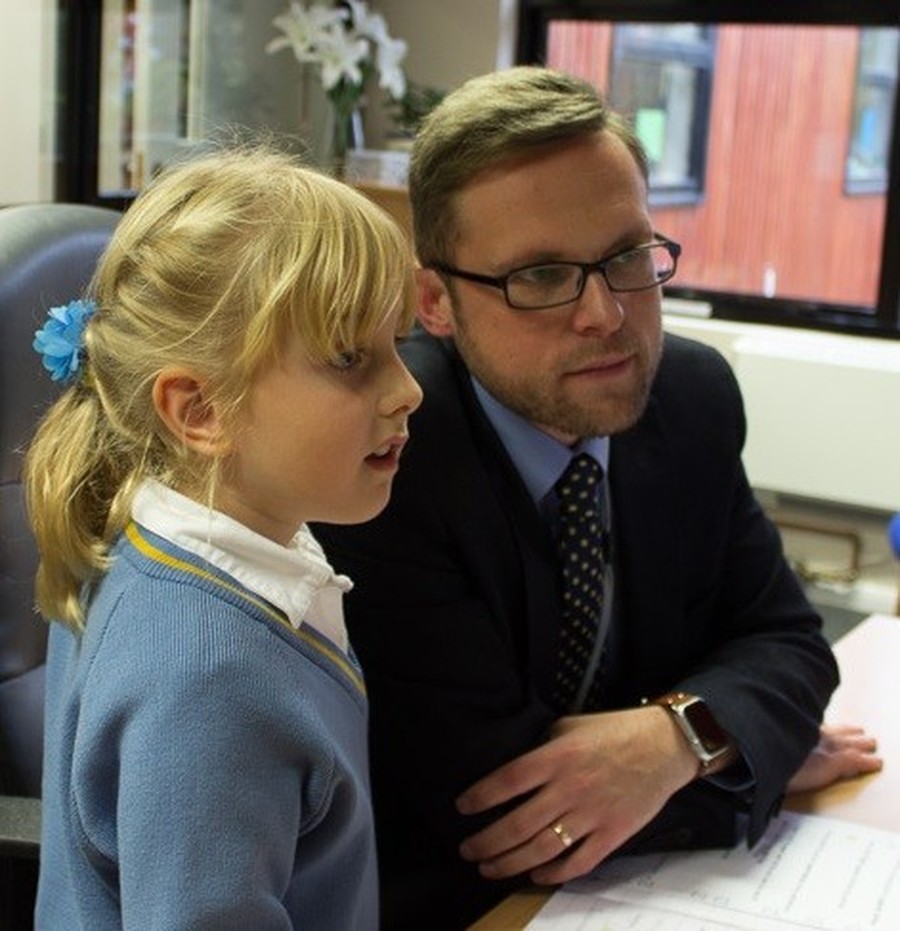 Please click HERE to view the school's 'Outstanding' OFSTED Inspection Report (June 2016)
Please click HERE to view the school's 'Outstanding' SIAMS Inspection Report (October 2016)
Twitter Feed

Barrow 1618 @Barrow1618
23 May Hearts and minds are with those affected by the explosion in #Manchester last night. A reminder of the most vital l… https://t.co/3KF9XpFRWf
22 May Another visitor to add to the awe and wonder of the Yew Tree garden. #handsonlearning🐦 https://t.co/z9pJIdrNaY
19 May The winning rocketeers! #cosfordAirMuseum https://t.co/vAzFTqsa5v
19 May We're aiming for orbit! #CosfordAirMuseum https://t.co/110dC5asMD
19 May RT @churchpreen: @Barrow1618 C1 loved their visit there last year. Have a super day.