Yew Tree Class Reception
Welcome to the Spring Term in Yew Tree Class, this term is all about castles, knights, traditional tales and the beautiful changes that happen to the environment over the next few months.
Miss Free got put in the stocks on our recent visit to Whittington Castle.
Thankfully she was released without any mud slinging from Mrs Preston and Yew Tree Class.
We all had so much fun taking part in fancy dress for World Book
Day 2017. Here in Yew Tree Class we shared our favourite stories,
wrote about our characters and, of course, enjoyed some "Underwater
Carnival" dancing!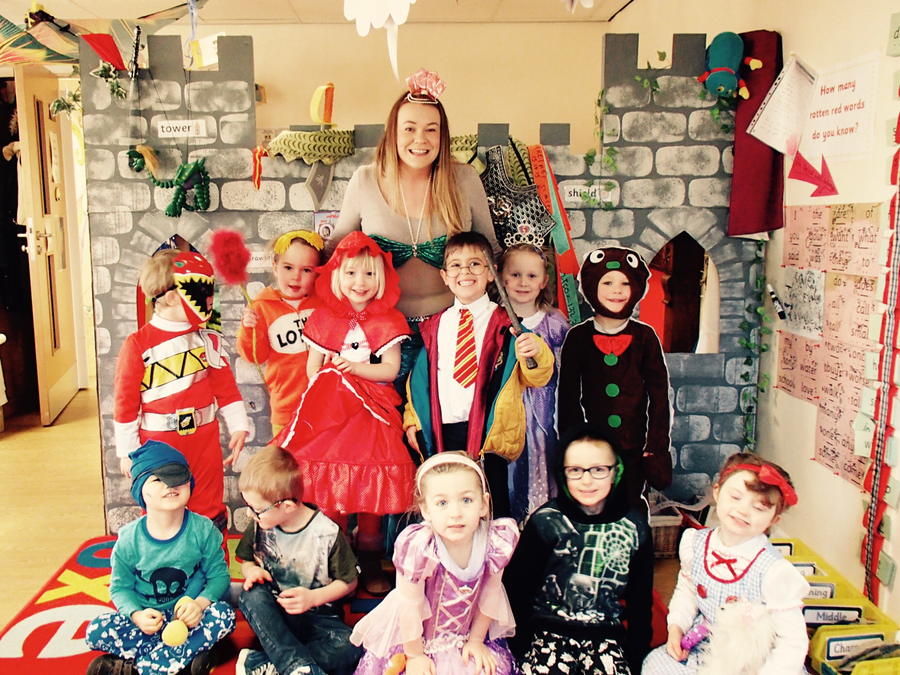 We even found a fox for our resident Gingerbread Man!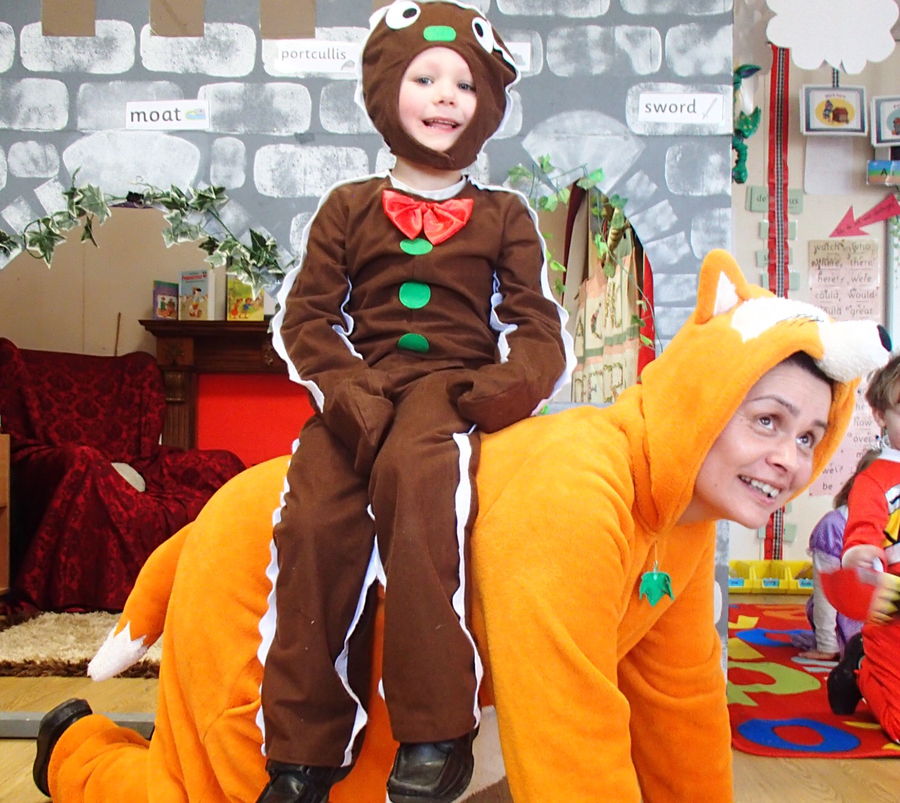 Spring has sprung at Barrow ❤️
Yew Tree Class shared their learning with their loved ones... such amazing progress already!