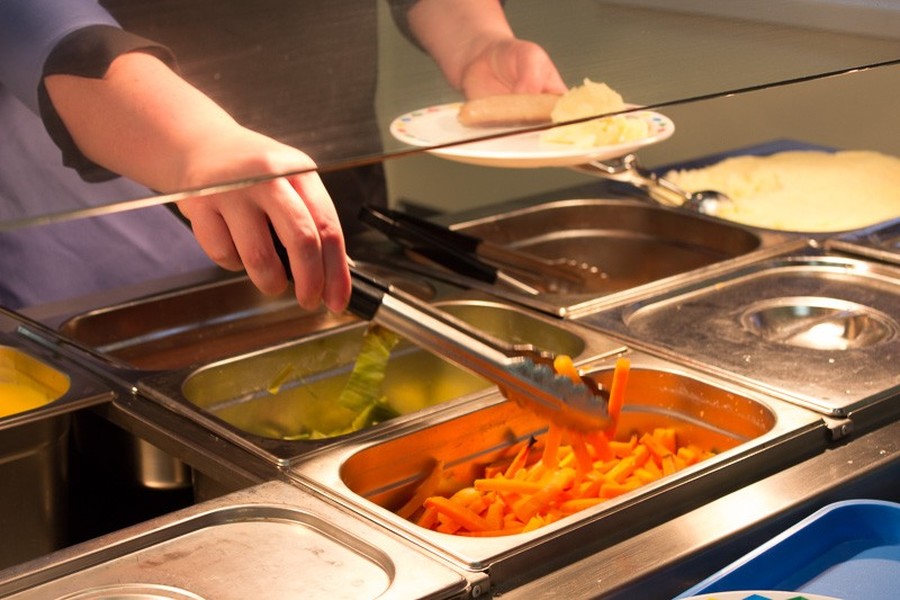 We cater delicious, home-made hot and cold food here on site, every day. Telford and Wrekin Catering Services have partnered with our school to deliver a tempting and nutritious menu.
Click here to download the school's current menu.
We also cater a selection of sandwiches, wraps and baguettes along with a delicious salad bar which are available by pre-order only. Download the order form here.
All children in Reception, Year 1 and Year 2 are eligible for free school meals under the government's 'Universal Free Infant School Meals' legislation. If you believe your Key Stage Two child might be eligible for Free School Meals, please refer to this guidance document, which offers details of how to claim.
If your child is not entitled to Free School Meals, a charge of £2.50 per meal will be billed.