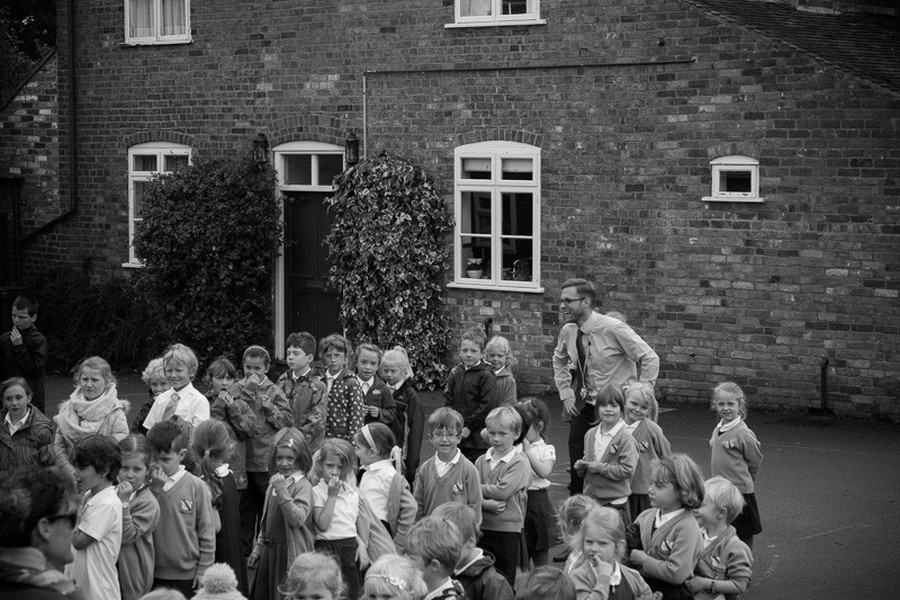 Our school day is longer than many other maintained schools and provides opportunities for pupils and staff to teach and learn in a flexible, unhurried structure.
A 'typical' school day is outlined on the right.
On a weekly basis, all pupils participate in a minimum of two hours of taught physical education, participate in a 'Forest School' lesson at the school's own 3 acre forest site and participate in daily acts of worship.
The school week culminates at 3:00pm on a Friday afternoon with our Celebration Assembly, where parents and friends are warmly invited to join our school community in reflecting on the week's achievements.
More specific information about the content of our curriculum can be found on the 'School Curriculum Content' page.
Time

Activity

8:00am

Optional Breakfast Club

8:30am

Start of the School Day

10:00am

Daily Worship

10:20am

Morning Break

(play leader activities)

12:00pm

Lunch Time

3:30pm

End of the School Day

3:30pm

Choice of Extended Schools Clubs Daily

4:30pm

Optional 'Twilight' Club

6:00pm

End of 'Twilight Club' - school closes