OAK class
Welcome to Oak Class' page. Scroll down to see what we have been up to lately and for ideas of what you can do at home to help your learning.
We have started our Chocolate topic!
We will add some examples of delicious and inspiring chocolate-themed work on here soon!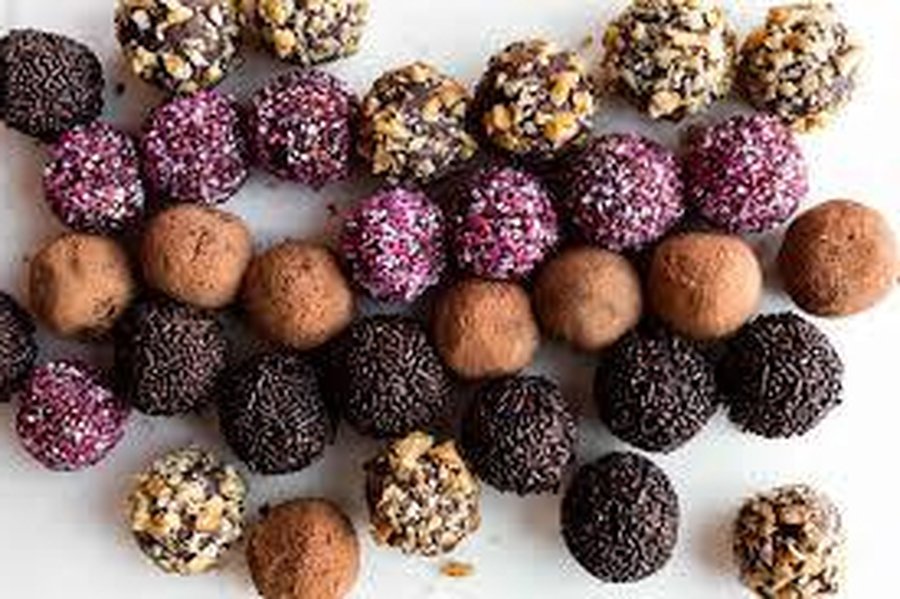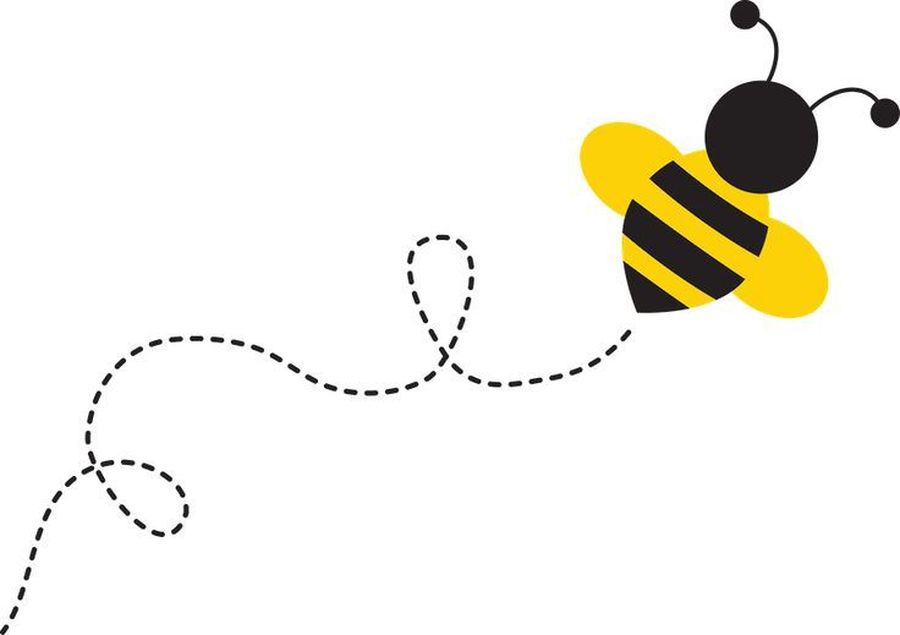 Spelling Bee
Every term pupils in Oak Class have a honeycomb of spellings to learn in preparation for our spelling bee. Click on the links to download current honeycombs:
Times Table Bee
Every term pupils in Oak Class have a honeycomb of times tables to learn in preparation for our Times Table bee. Click on the links to download current honeycombs: