If you are looking for the "Learning from home page" for OAK class it can be found here
Welcome to Oak Class' page. Scroll down to see what we have been up to lately!
Barrow Superheroes to the rescue!...
We have made of 8 barrow Values into superheroes. All good superheroes need a film and here are some trailers for our superhero films. Enjoy!
Current Homework Project
Oak Class's homework project is based on Structures. Download a copy of the homework sheet here: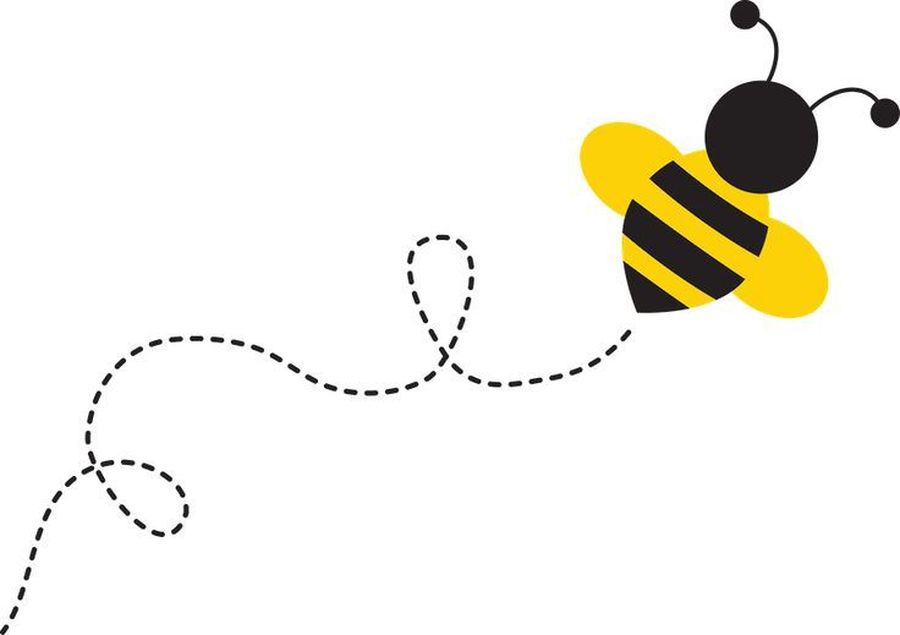 Spelling Bee
Every term pupils in Oak Class have a honeycomb of spellings to learn in preparation for our spelling bee. Click on the links to download current honeycombs:
Times Table Bee
Every term pupils in Oak Class have a honeycomb of times tables to learn in preparation for our Times Table bee. Click on the links to download current honeycombs: