Oak Tree Class
Welcome to Oak Class' page. Scroll down to see what we have been up to lately!
Current Homework Project
Oak Class's homework project is to write/create a book/graphic novel with a setting of Ice or Fire. Click below to download the homework brief:
Volcanoes in the Forest?!
In forest school Oak Class have been testing their knowledge of the parts of a volcano by making models from materials in the forest.
Vicious Volcanoes
To kick of our new topic we learnt about volcanoes and how they are caused by the movement of tectonic plates. We made models to help show our learning.
SPACE EXHIBITION
Oak Class' Space Exhibition is now open! It showcases the amazing homework projects that they children completed.
Space Picture Books
The Oak Class publishing house has recently published a selection of picture books about space, written by Oak Class pupils.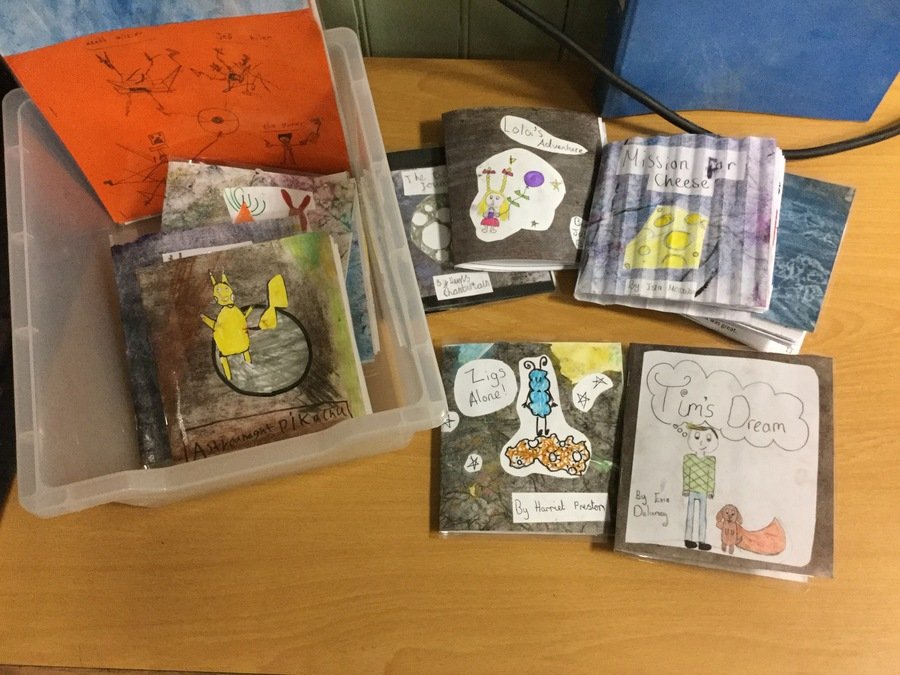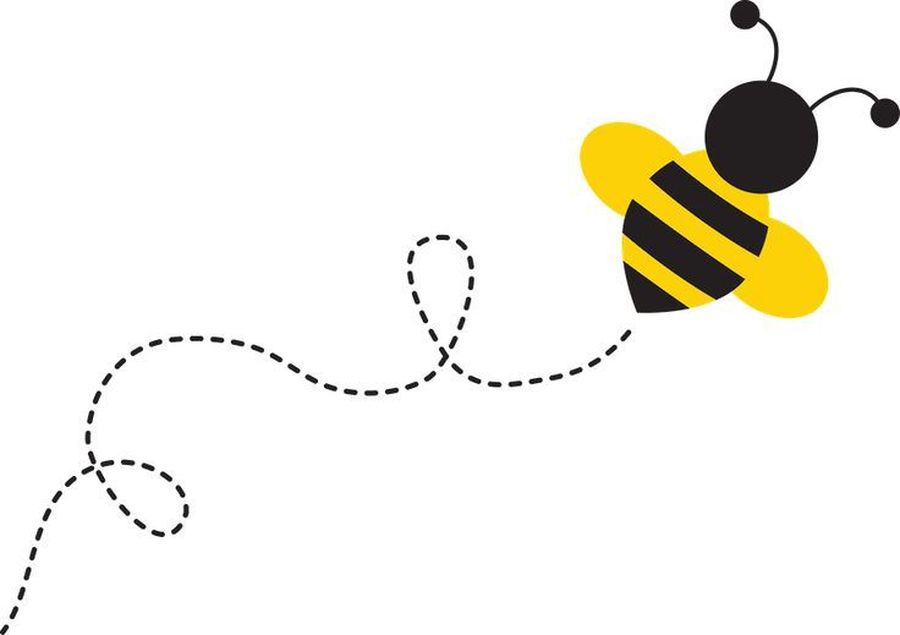 Spelling Bee
Every term pupils in Oak Class have a honeycomb of spellings to learn in preparation for our spelling bee. Click on the links to download current honeycombs:
Times Table Bee
Every term pupils in Oak Class have a honeycomb of times tables to learn in preparation for our Times Table bee. Click on the links to download current honeycombs: